Hello all and welcome!
This time I'm trying out a new avenue for this blog and I hope that it will help get my audience into a more festive mood around the time of the Sabbats.
This time I will be focusing on recipes for Mabon, the Pagan equivalent of Thanksgiving Day. It happens a little sooner though, around September 22, which I will be writing a full-length post about I assure you. That being said, we still have some time to try things out.
Mabon is the time of the harvest season, right in the middle when the harvests should still be going strong. In season items such as Apples, Corn, Wheat, Mushrooms, etc should be used to some degree in your meal planning when you are celebrating this day. Here are a few classic recipes that can be integrated into your meal plans that you and your family will enjoy.
Cornbread: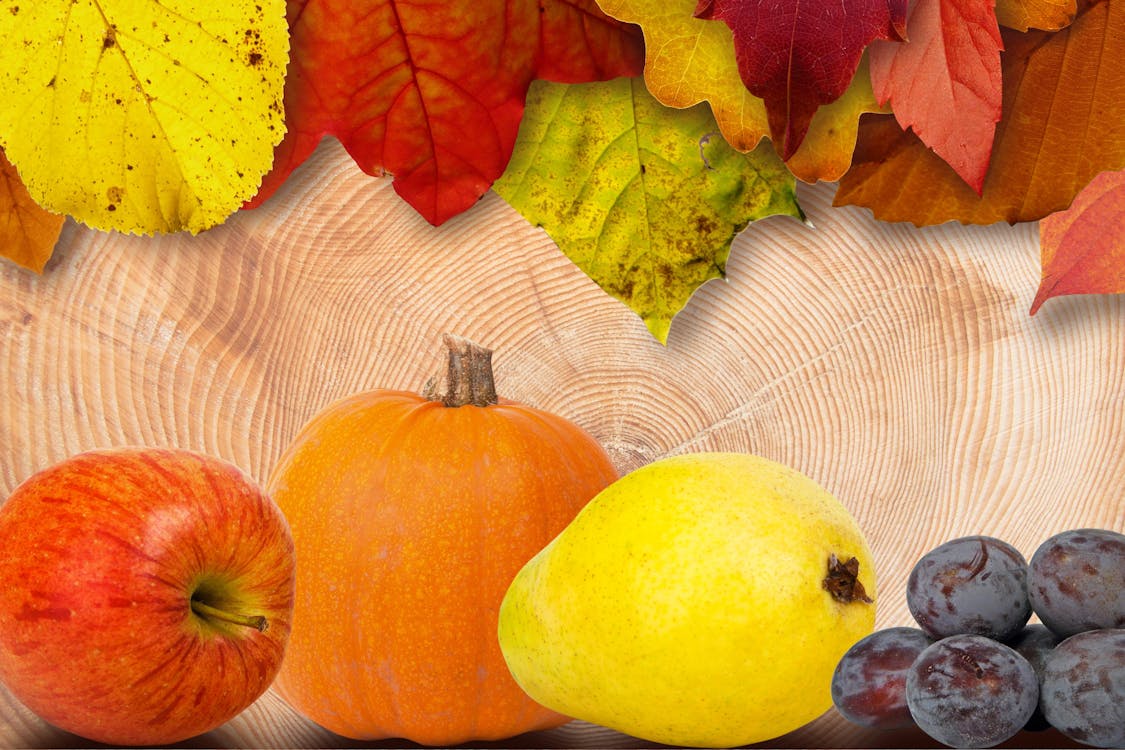 1 1/2 cup of buttermilk
2 Tbsp Baking Powder
2 cups of Cornmeal
1/4 cup Sugar
1 tsp salt
2 eggs
1 cup All-Purpose Flour
1/3 cup melted butter
Mix all ingredients together, then beat for 30 seconds. Pour into a greased round 9" pan and bake at 425 degrees for 20 minutes or until golden brown.
*As a note, many used Cast-Iron Skillets for this recipe, it might be worth it to use one for a more full flavor.
Caramel Apples:
4 dessert apples of your choice
4 plain popsicle sticks (Optional)
1 cup of caramel sauce*
Wash your apples in cool running water before stemming them. Take your Popsicle stick and press it into the dip at the top for your handle and dip them into your bowl of caramel sauce. Set each apple on a baking sheet and put into the fridge to cool. After about 30 minutes they should be good to eat.
* If you want to make your own homemade caramel sauce for real authenticity, you should look at the one found
here
Baked Garlic Buttered Salmon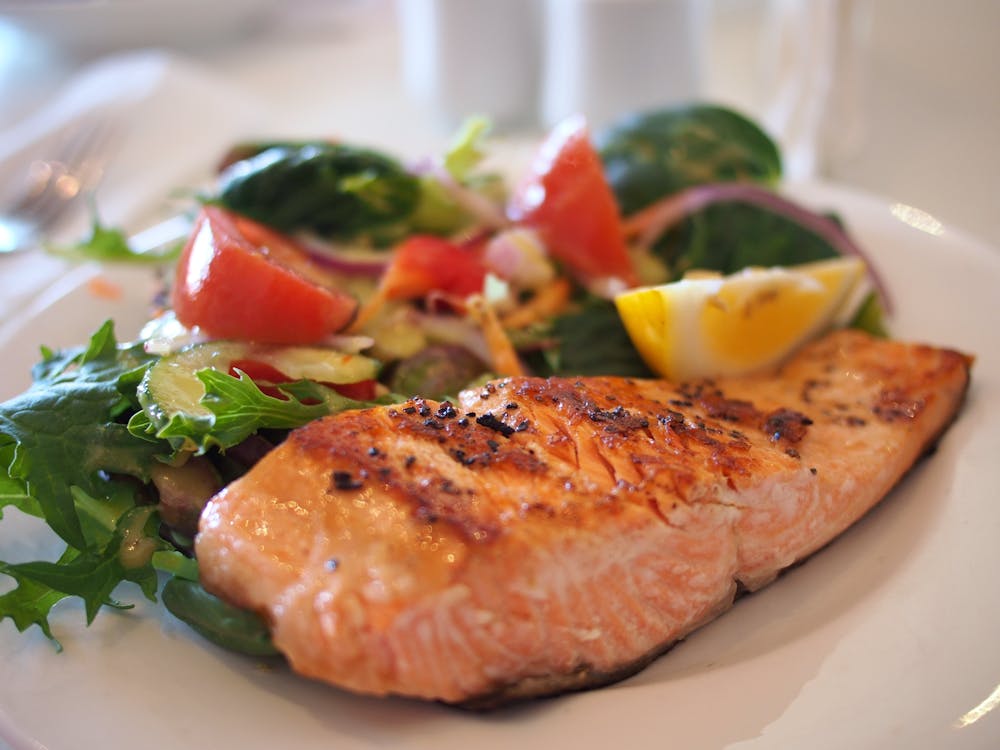 1lbs of Salmon
2 cloves of garlic, minced
3 Tbl butter
Seasoning to taste
Preheat oven to 375. Melt the butter in a bowl and add the minced garlic. On a baking sheet, place aluminum foil down before setting your salmon on it. Pour the butter and garlic mixture over the salmon and sprinkle desired seasonings over top. When ready, fold the aluminum foil around the salmon, cutting one end for venting before setting it in the oven.
Allow the salmon to bake for at least 20-30 minutes, ( baking times vary depending on oven and thickness of fish)
Afterward, open the foil carefully and serve with your choice of sides.
These are some fairly basic recipes but they utilize a lot of what's available to be thankful for, the bounty that the Gods/ Goddesses or Mother Earth has provided.
If you like this post make sure to give it a Like on your Social media outlets. I'm still working on the website but I'll be adding buttons where this blog can be followed on other Social media avenues. If you have your own recipes that you use for specific holidays, feel free to comment and I'll have them posted with due credits.
I know it's Monday, but I hope your week is a lovely one and regardless of all the hate that's occurred over the weekend, stay strong and know that love conquers hate.
Bright Blessings