It's that time of the year again when a chill settles in the air and leaves begin their metamorphosis into those lovely gold and crimson colors. The Autumn Equinox is just a few days away, and with it comes Mabon (Haustblot) the second of the Harvest festivals and, in my experience, one of the most celebrated. To those who aren't familiar with it yet, it's essentially a Pagan Thanksgiving, only it's timed during a more appropriate time of the year when the harvests are overflowing and not when Winter has already started creeping in.
As with
Lughnasadh
, Mabon's importance can be fogged down by a modern society where we can obtain our food at any time we please; yet this holiday can still be applied to our comfortable lives in many ways.
A Brief History of Mabon
Mabon (MAY-BON) has a few different names associated with it, all in correlation to the people that celebrated it. However, they all had one theme in common: The large harvest. This would've been the time to harvest everything that wasn't cold hearty before the first frost hit, so it was pretty important to our ancestors' survival to ensure that it happened. The fruit of their labors would finally be seen,
Celebrations would inspire people would wear their finest and a giant feast would be held in the honor of the gods and the bounty that was given.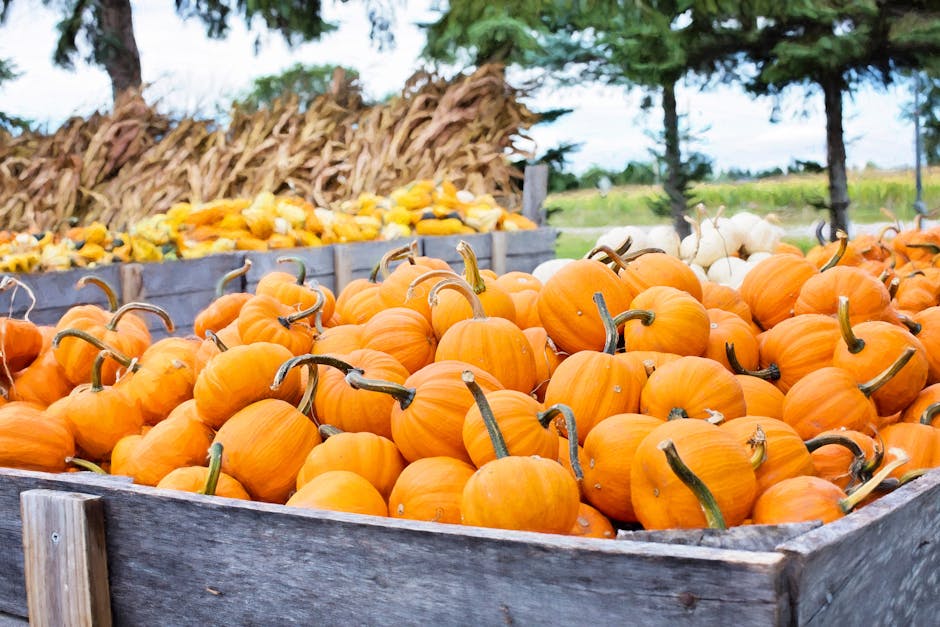 Mabon didn't only just represent the harvests of just crops and food stores for the winter. Mabon has a symbolic representation too, one in which goals and aspirations can be seen finally producing results. Depending on the energy and hard work put into it will determine what kind of harvest you'll obtain.
This is also a time for balance and casting out negative energies that have built up over the year. Cleansing the house with a sage smudging is a great way to clear out old energies to make space for the new ones that will inhabit your home. The year is coming to a close, a time for rest and recovery until Spring returns.
Celebrating Mabon
Like with any good harvest festival, food should be the center of Mabon activities. Anything in season should do, especially if it's been harvested from your own personal garden. If not, local farms might host sales on their farms where if you can pick it, you'll get a discounted price. Dishes with apples, vegetables, nuts, bread, and any culinary herbs that have been grown this year would all be great additions to feed your guests while you celebrate.
An example of my altar for Mabon
If you have an altar, decorate it with fall themes. Gourds, pinecones, leaves, grains, and acorns would all be great additions to your altar. Here are some suggestions on what else to use for decorations.
Colors of Mabon:
Red
Orange
Brown
Gold
Indigo
Crystals:
Sunstone
Lapis Lazuli
Red & Orange Jasper
Honey Calcite
Jade
Yellow Agate
Herbs:
Marigold
Sweetgrass
Sage
Dried Apples
Sunflower
You can get pretty creative as far as decorating goes and it doesn't have to be restricted to just your altar. If you plan on hosting a larger dinner for Mabon, perhaps incorporate these colors and decoration ideas in your dining area to give the room more ambiance that falls in sync with your celebrations.
I hope everyone enjoyed this installment of The Coffee Loving Hedge Witch and I hope your Mabon Celebrations are bountiful and full of family and fun. Bright Blessings!
To learn about other Pagan holidays, click
here
!